uFoodin is offering a special service to Register your Company, Products and Trademark in China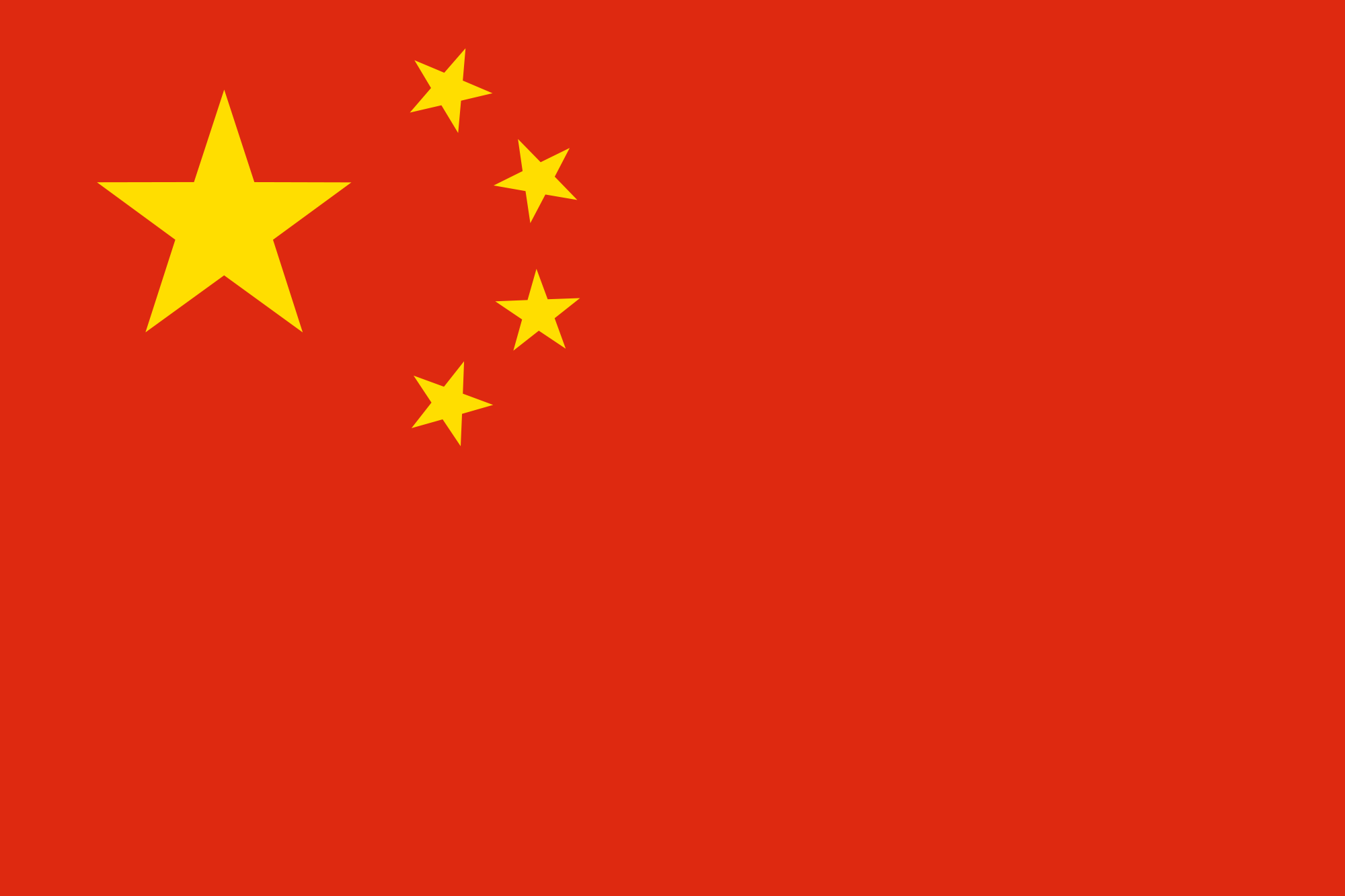 🎥 Watch the Video to see how to proceed 👇
You need to be logged in to Customize your China Export Package, and start the Registrations
or
CHINA CUSTOMS REGISTRATION
Yes, its mandatory.
As of January 1, 2022, the General Administration of Customs of China (GACC) introduced two new regulations that have significant implications for those involved in exporting food products to China.
Registration and Administration of Overseas Producers of Imported Food (Decree 248): Under this decree, businesses operating in the food supply chain are required to undergo a registration process for their products intended for export to China through the China Import Food Enterprises platform. Food items are categorized based on risk levels, which dictate the specific compliance measures to be taken. Once registered, it is mandatory to display the assigned registration number (CHINA REG. NO.) on both the inner and outer packaging of the products.

Administrative Measures on Import and Export Food Safety (Decree 249): This comprehensive measure supersedes several previous regulations and encompasses a wide range of requirements. These include the evaluation and review of foreign food safety management systems, registration of overseas facilities, record-keeping for importers, exporters, and commercial agents, quarantine and inspection procedures, product labeling standards, and assessment of food safety risks, among other aspects.
It's important to note that these regulations are applicable to all entities engaged in exporting food products to China, irrespective of their position in the supply chain. This encompasses food manufacturers, processors, and storage facilities.
For the GACC-I Product categories, approximately 2 months
For the GACC-II and GACC-III Product Categories, 3-6 months approximately
TRADEMARK CHINA REGISTRATION
PRODUCT LABELS TRANSLATION
It takes 5-7 business days
You have questions ? No problem Start a Live Chat or Schedule a Video Call with our Expert