Unlocking Growth as an Official Supplier on uFoodin
Are you a B2B seller looking to take your business to the next level? At uFoodin, we understand the unique challenges and opportunities faced by suppliers in the global marketplace. That's why we're here to show you that becoming an official seller on our platform not only makes sense but also helps you thrive in the competitive world of B2B commerce.
Your Gateway to Success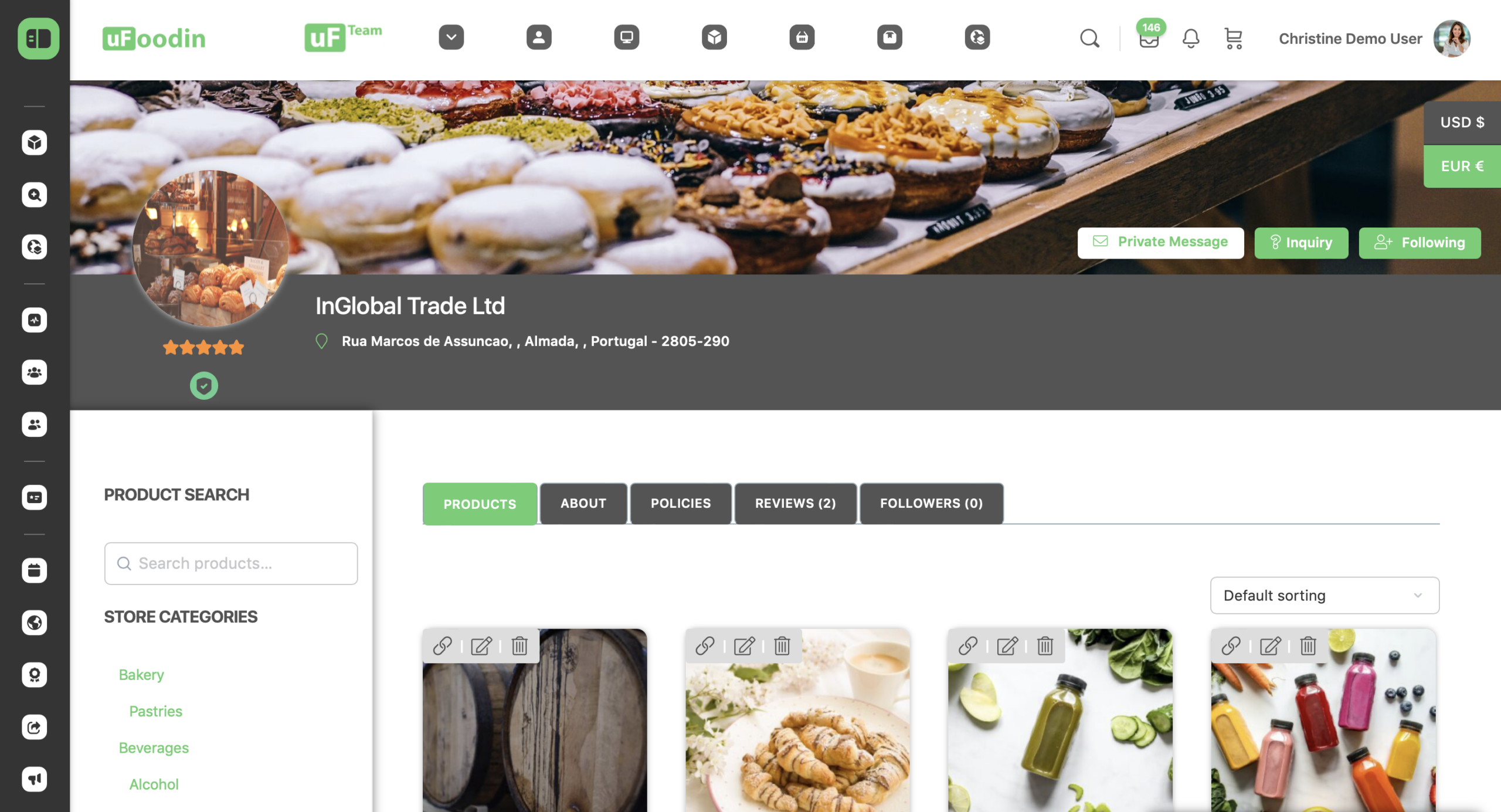 1. Permanent E-Store
As an official supplier on uFoodin, you gain more than just a listing; you get a permanent e-store that acts as your online storefront. This dedicated space showcases your products and services to a global audience 24/7, providing a seamless shopping experience for potential buyers.
2. Multiply Your Online Presence
With uFoodin, you don't just exist; you thrive. By becoming an official seller, your online presence is multiplied, making it easier for customers to find and connect with you. Our platform gives you the reach and visibility you need to stand out in a crowded digital marketplace.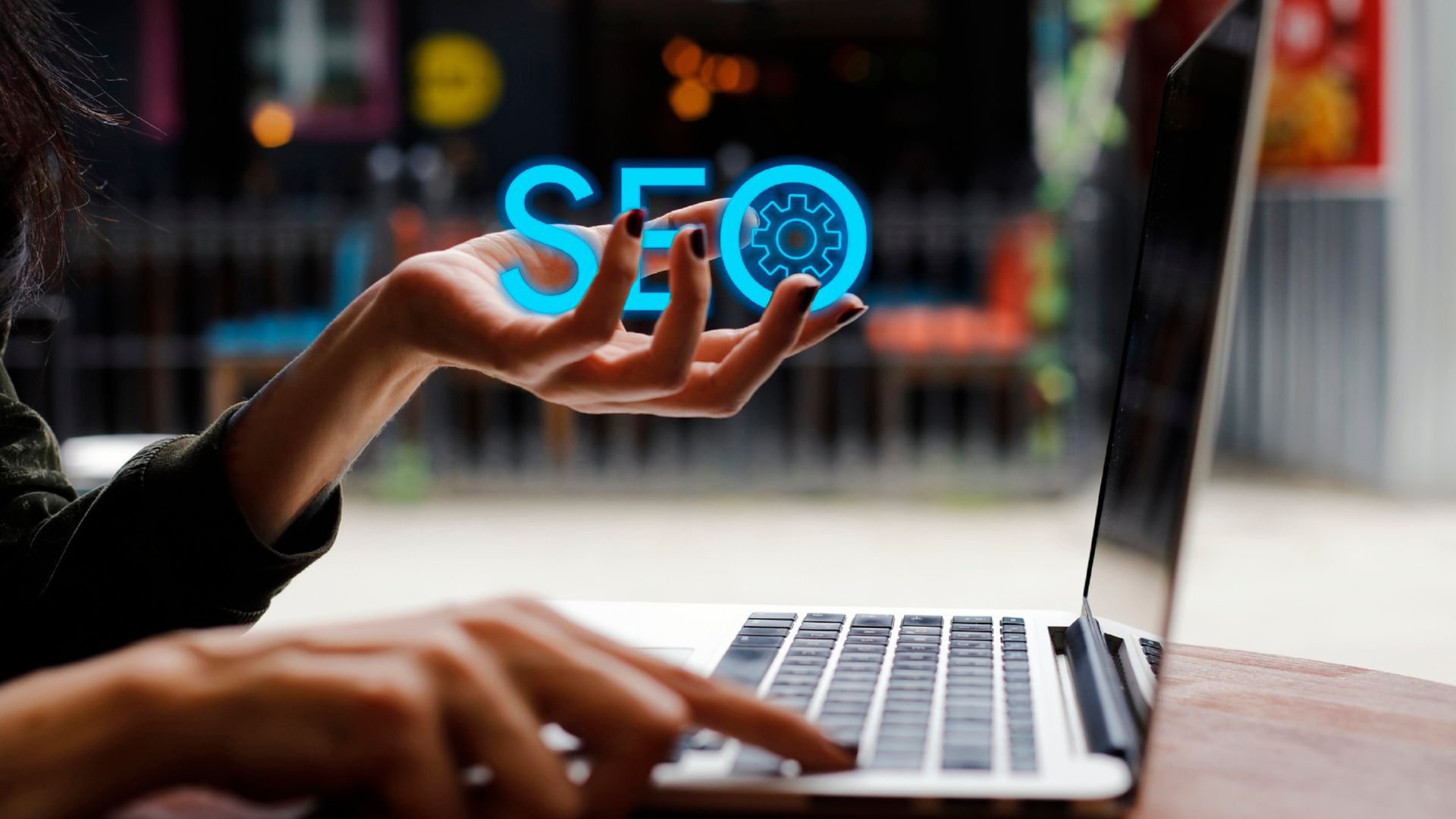 3. Improve Your SEO
We understand the importance of search engine optimization (SEO) in driving online success. As an official uFoodin supplier, you benefit from our SEO efforts, helping your products and services rank higher in search engine results. This means more organic traffic and increased sales opportunities for your business.
4. A New Access Door for Worldwide B2B Buyers
Joining uFoodin isn't just about selling to a local or regional market; it's about connecting with a worldwide network of B2B buyers. We provide you with a new access door to reach buyers from all corners of the globe, expanding your reach and opening up exciting new markets.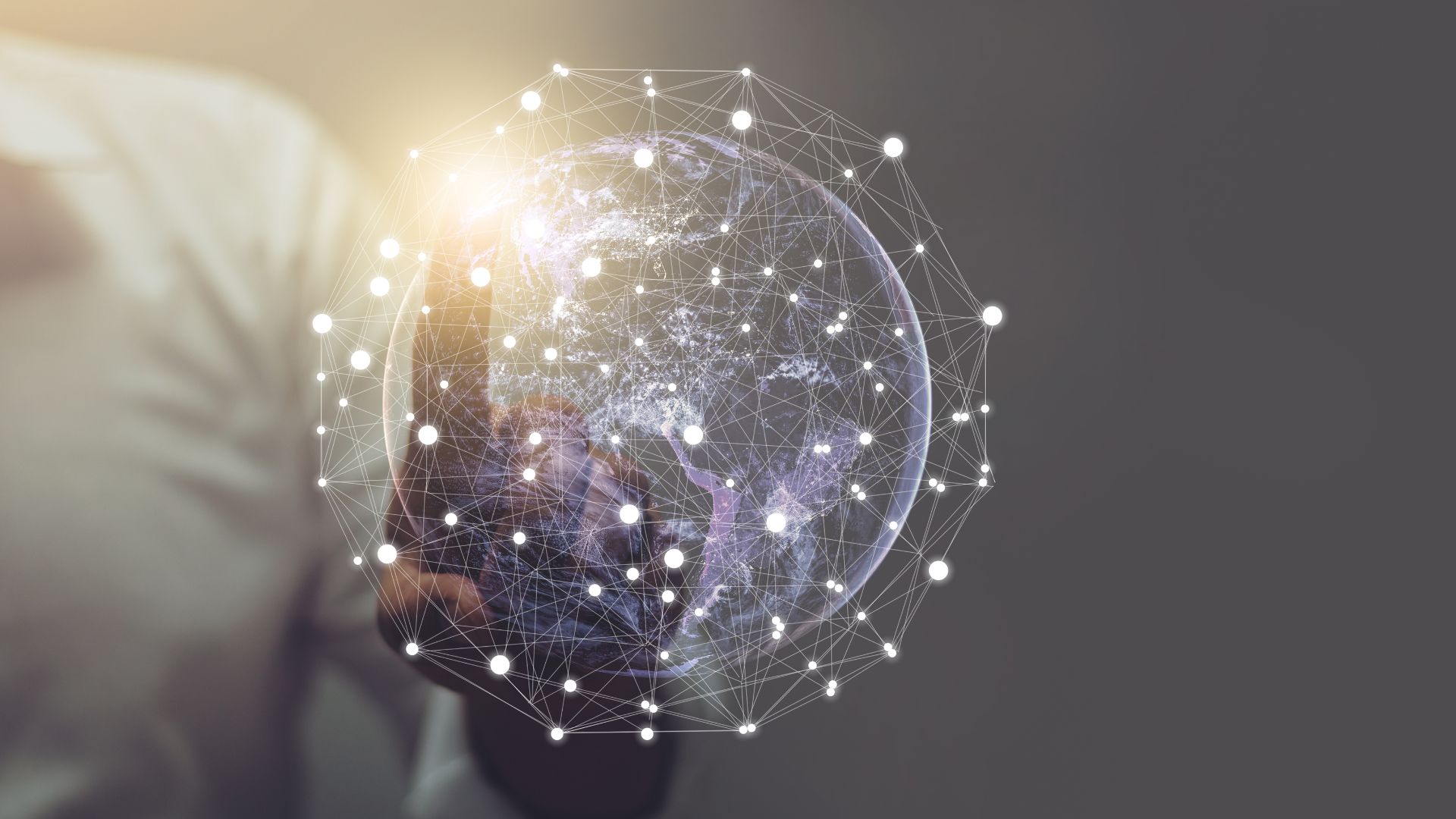 Marketing That Works for You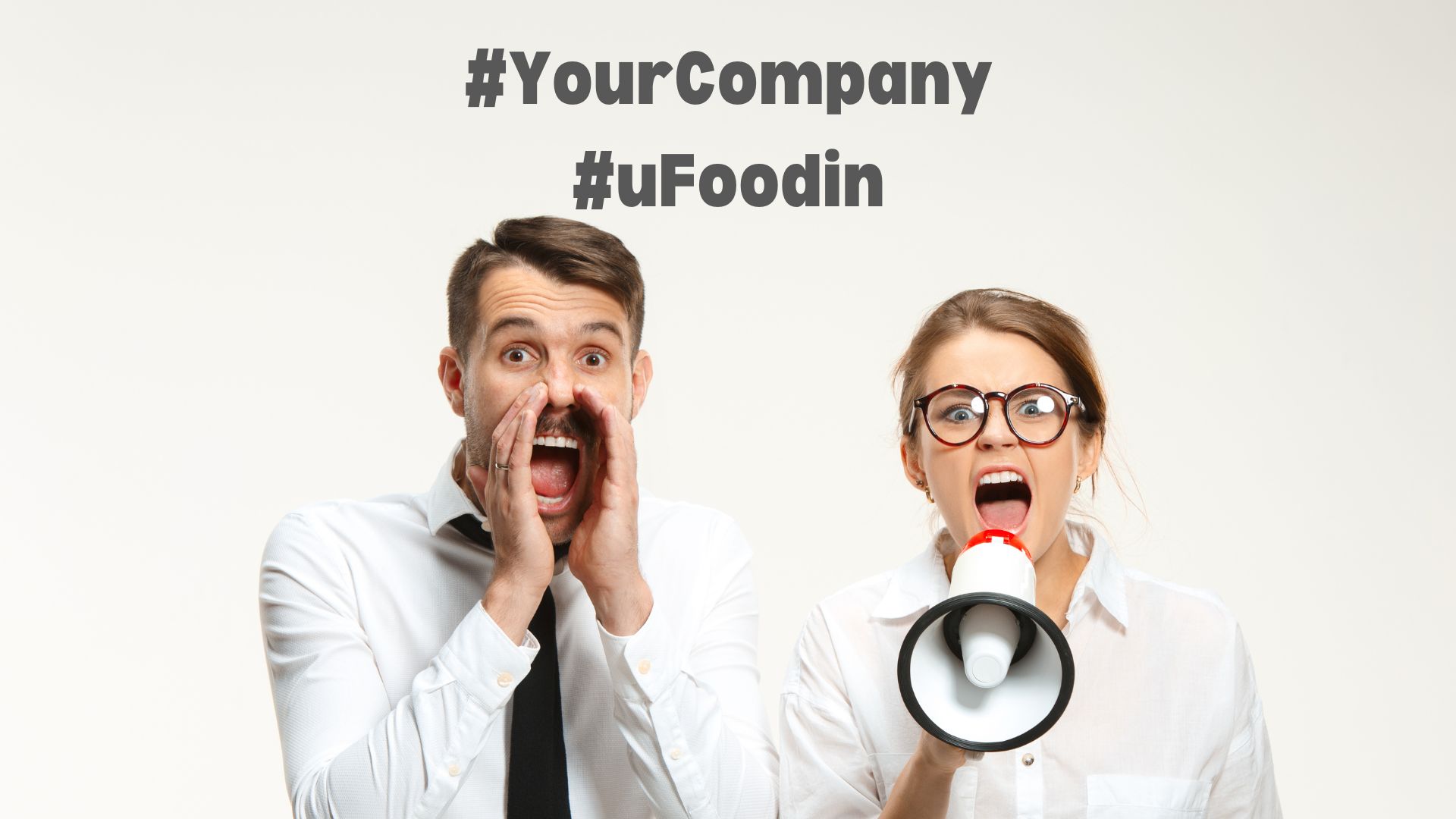 5. Content Creation and Promotion
In the world of B2B, marketing is key to making your brand known. At uFoodin, we understand this and take it a step further. We actively create and promote content about your company and products. Our marketing efforts shine a spotlight on your business, giving you an added layer of marketing support, whether you already have a marketing strategy in place or not.
6. Worldwide Exposure
uFoodin is a worldwide platform attracting buyers and sellers every day. Joining us means you become part of a thriving global ecosystem. With a constant influx of users, you have access to new possibilities every day. Together, we are stronger. Together, we are part of a dynamic and growing community that can help you achieve your business goals.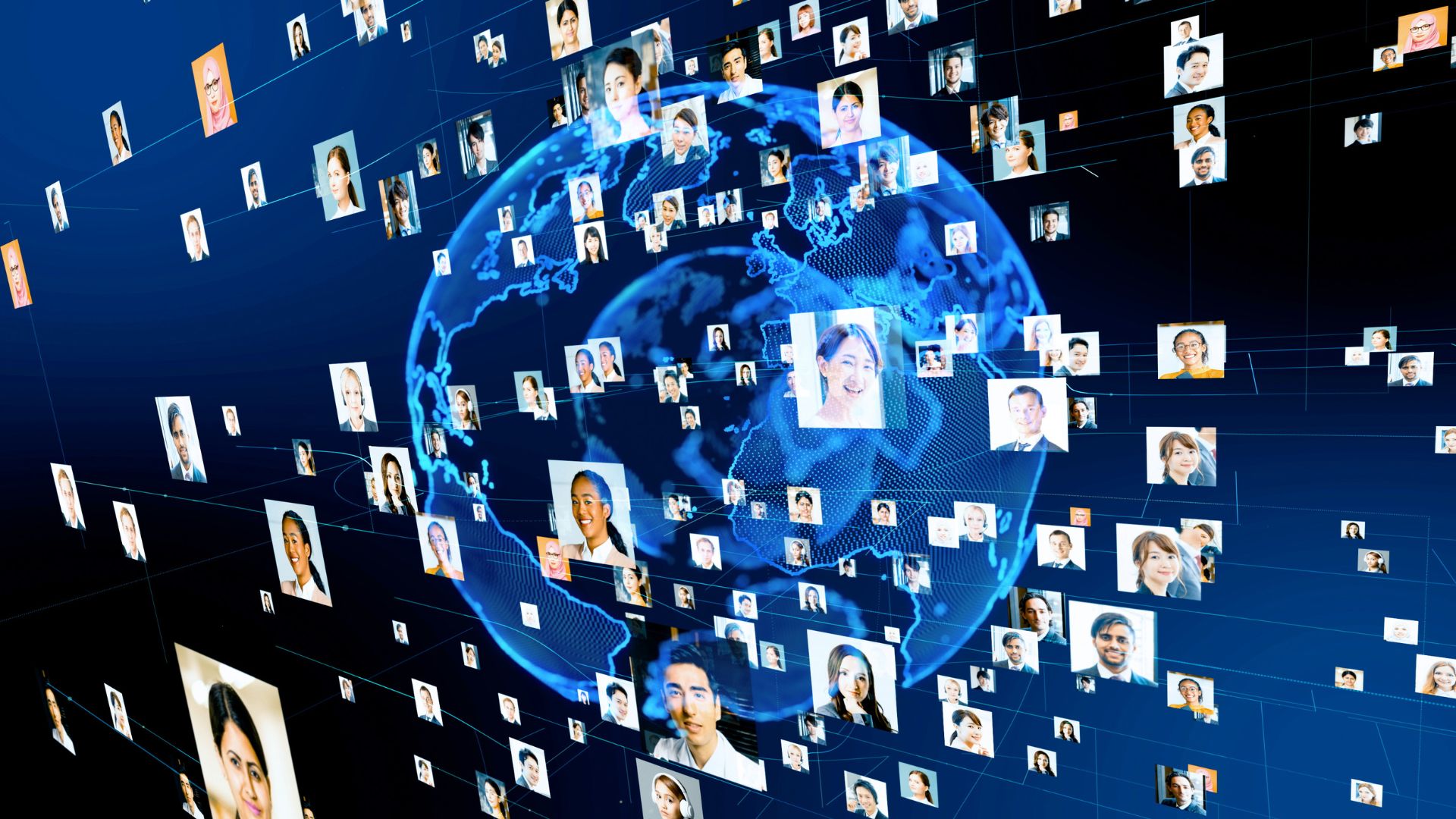 Join uFoodin Today
In a competitive B2B landscape, every advantage matters. By becoming an official supplier on uFoodin, you gain a permanent e-store, multiply your online presence, improve your SEO, and connect with worldwide B2B buyers. We actively market your business, and our platform's global reach ensures new opportunities every day. Join uFoodin today and unlock the potential of your B2B business. Together, we can achieve more.
Ready to get started? Become an Official Supplier and seize the uFoodin advantage today.