ALL-IN-ONE PLATFORM

FOR PROFESSIONALS
OF THE FOOD - BEVERAGES - INGREDIENTS - COMMODITIES INDUSTRY
uFoodin has been built by Professionals of the International Food Industry. Discover it
Suppliers and Buyers are able to Grow their Business Worldwide and Safely thanks to our B2B Marketplace. Please discover how.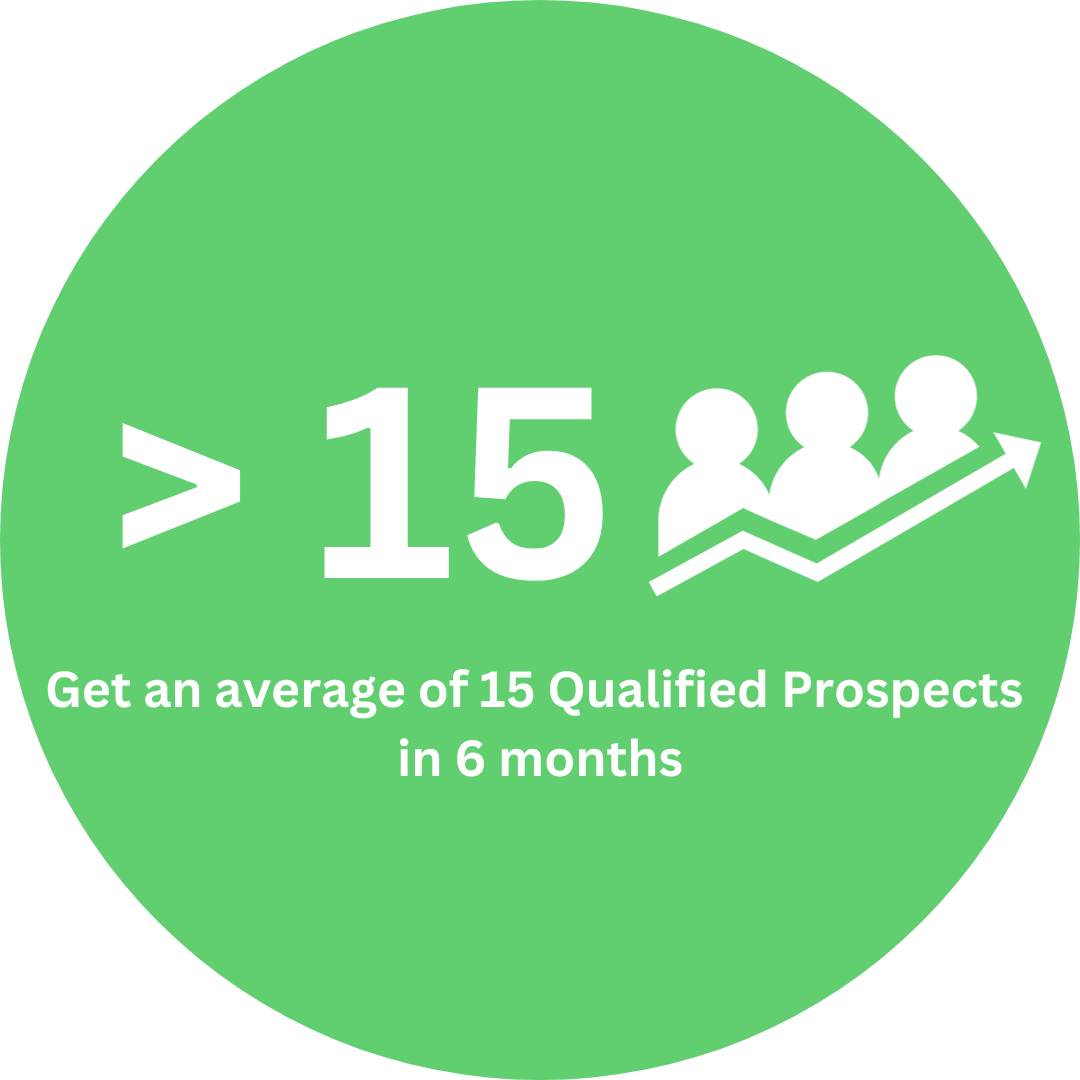 Thanks to our unique and specialized Social Network, everyone is able to Create a Profile for FREE, and develop its own business network across the globe in few clicks
uFoodin offer the best and unique solution in the world to Secure all the transactions made on the Platform.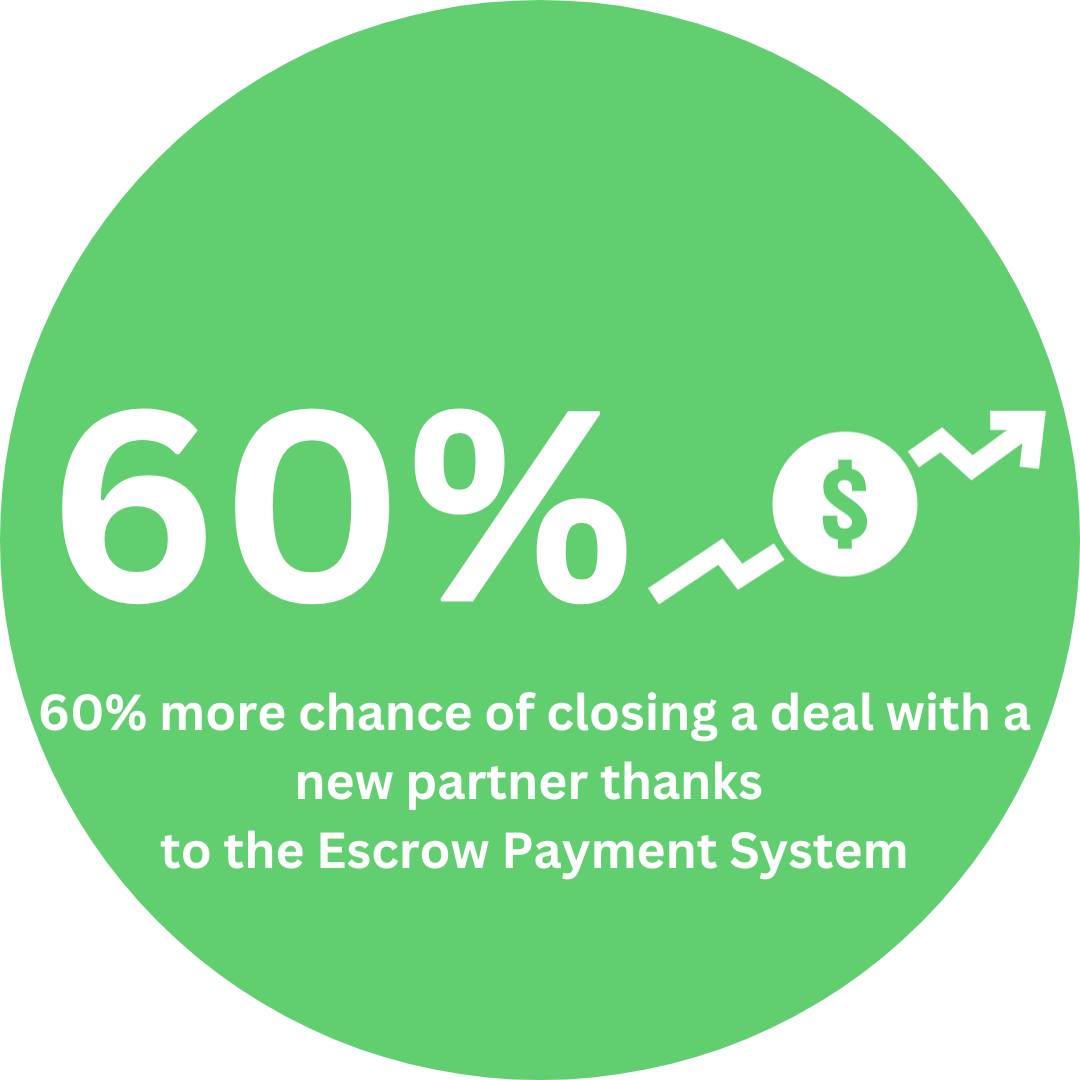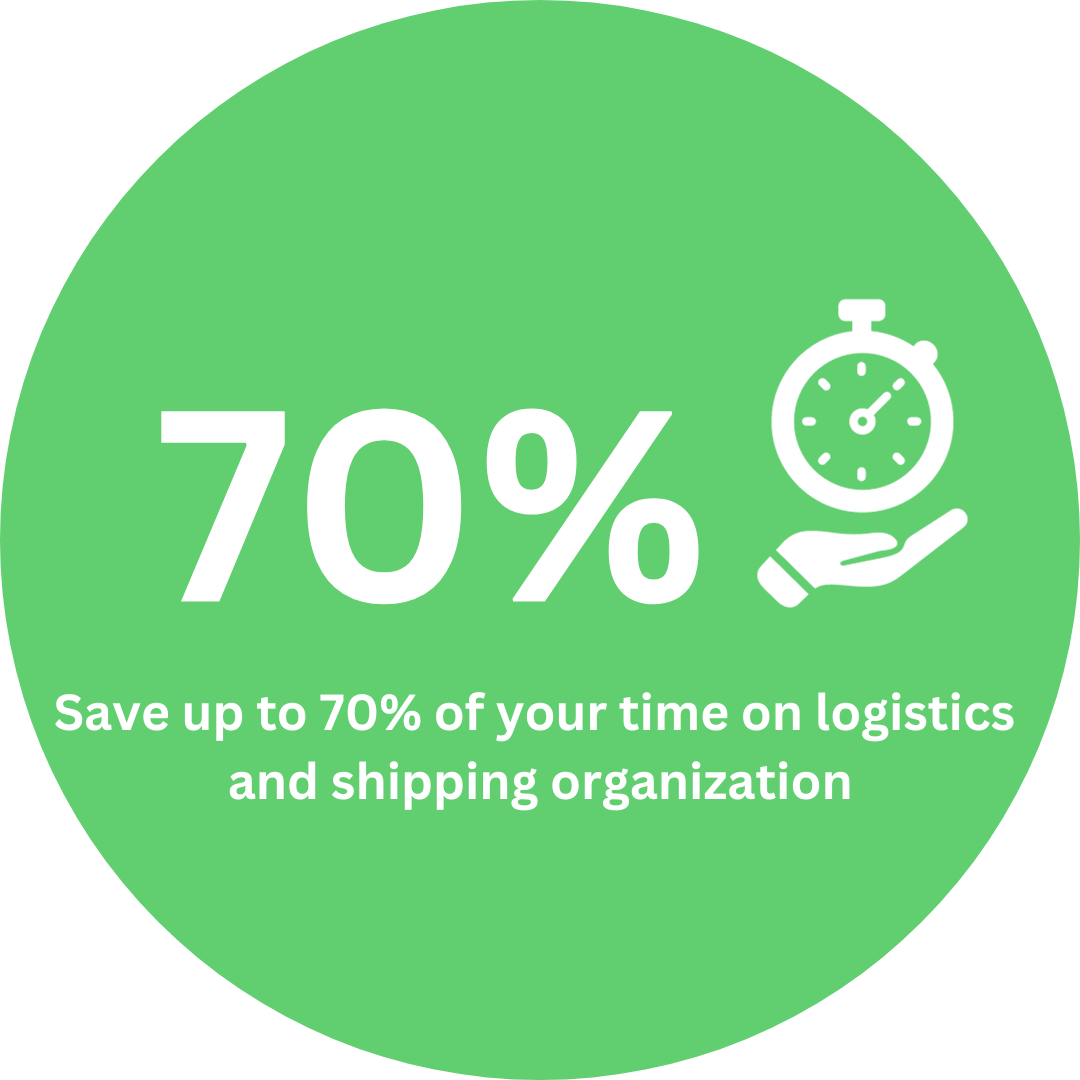 We know the difficulty of the International Shipping and Transport, we have built an online Shipping Booking System, to make this process easier
Manage your Global
B2B Marketing
With uFoodin, you are able to create and manage your B2B Marketing, and target the right audience. All our members are from the Food Industry, and your audience could not be better than in uFoodin !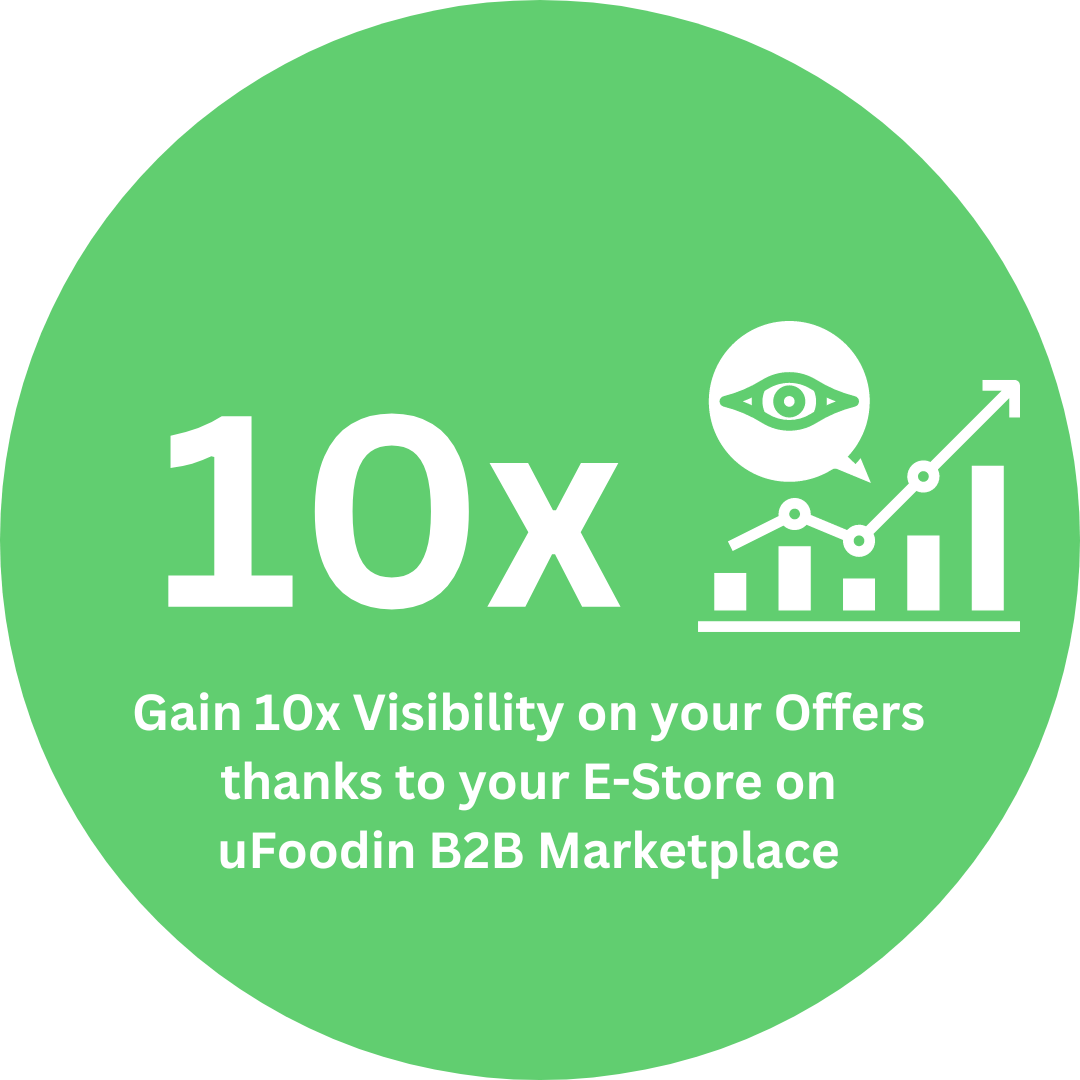 Our editorial team is sharing every weeks :
We are here to help and offer you different ways to contact us
They're Talking about
uFoodin
Read all News talking about uFoodin Platform, on different medias specialization as :