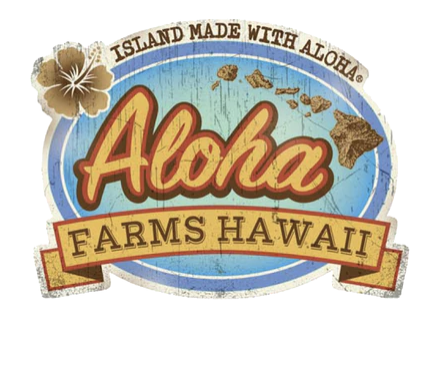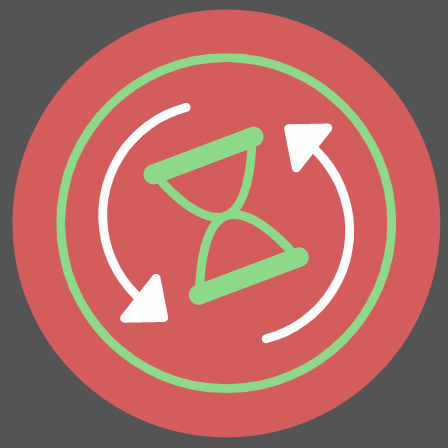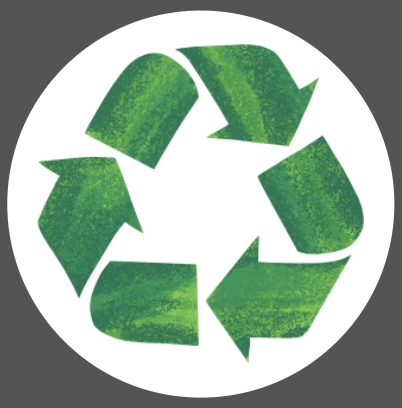 Ua Mau ke Ea o ka ʻĀina i ka Pono
The life of the land is perpetuated in righteousness.
At Aloha Farms Hawaii, we take great pride in providing you with artisanal island-made Hawaiian products, including world class coffees, organic Coffees, Organic Honey and Organic Macadamia Nuts, also, honeybee products, the purest volcanic sea salts, and more delicious delicacies!
Aloha Farms Hawaii is registered with the USDA and Hawaii Department of Agriculture and is even an active participant with its "Made in Hawaii"™ program.
Traceability and Quality are two of Aloha Farms Hawaii driving principles to ensure that the final product is always to customer specifications and with consistent taste profiles.
Private / White Labelling, product specific localizations, special seasonal or customer specific product projects are also available from Aloha Farms Hawaii. We look forward to doing business with you. We started as a coffee roaster for other Kona coffee growers.
At Aloha Farms Family Co-op we grow most of our coffee at 2,224 feet in a climate that favors our Arabica coffee trees.
Our honeybees are placed in the coffee / Macadamia orchards to ensure a robust and bountiful harvest pollinate our Kona coffee and Macadamia Nuts.